Bernadette Hunter, Head teacher of William Shrewsbury Primary School
What is your top tip for contacting volunteers?
Choose as many as you possibly can from a wide range of different backgrounds. I found that not all the volunteers will be available if you have a particular date in mind so it helps to contact as many volunteers as possible.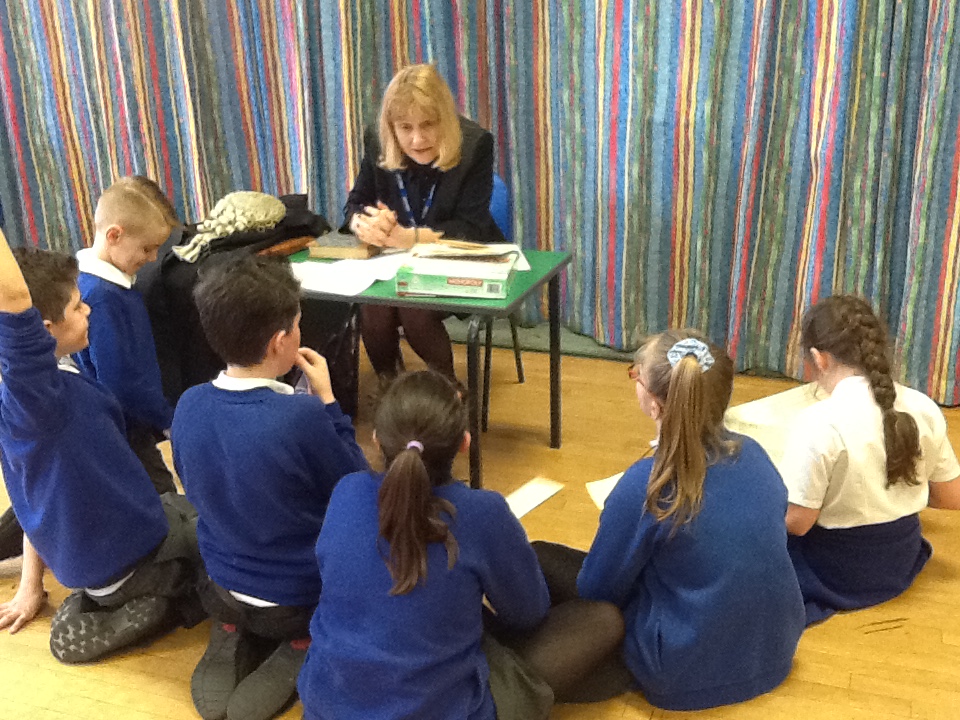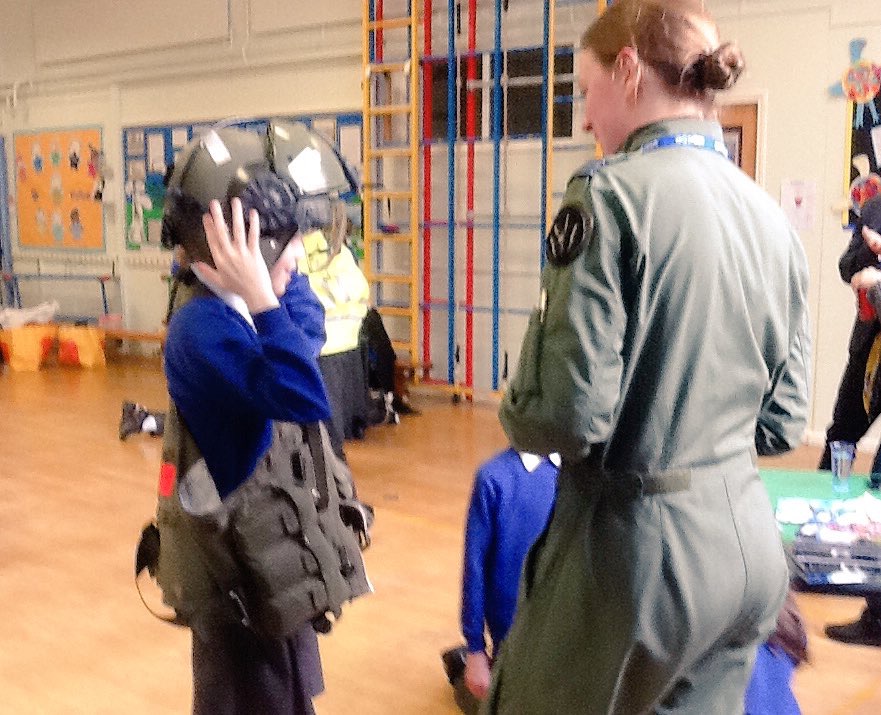 What do you think worked best when organising your event?
I made sure I kept the volunteers up to date. I kept reminding them the event was coming up by sending them little messages, directions, emails etc. so that no one forgets. I sent four emails prior the event and one follow up email with feedback and thanks from the children.
What is the most valuable feature of the Inspiring the Future system?
Being able to access people with an interesting range of jobs, the variety of volunteers available and system itself. We were fortunate to have some excellent female role models including a helicopter pilot who had flown with Prince William, a  rugby organiser, a solicitor and a surgeon.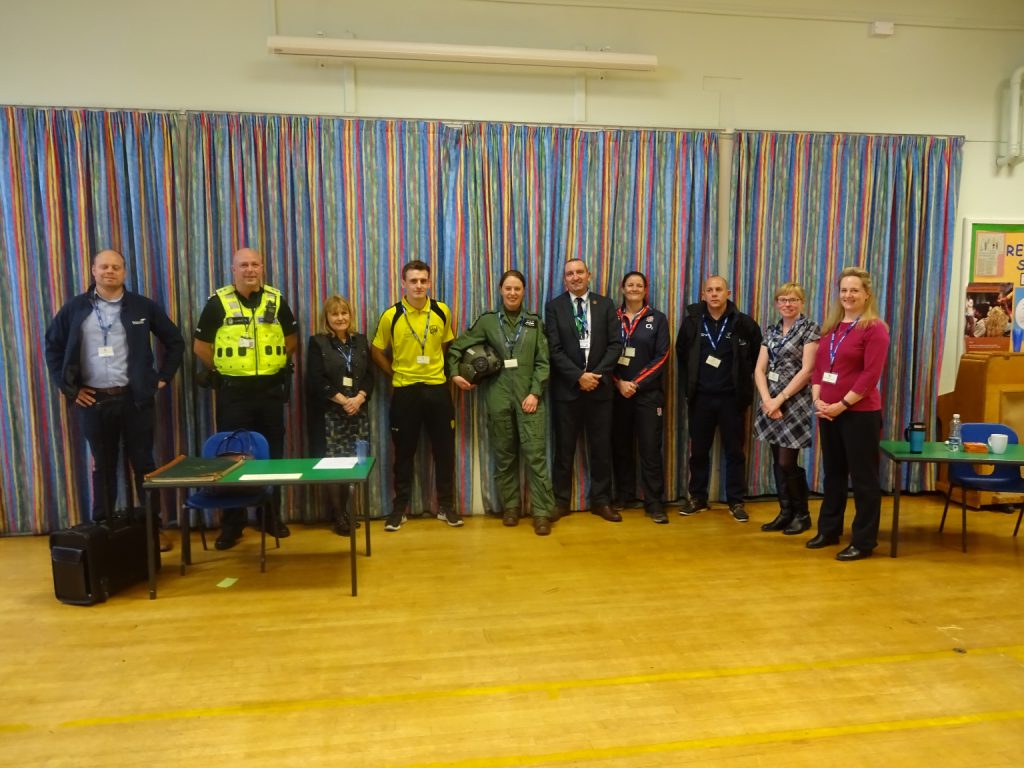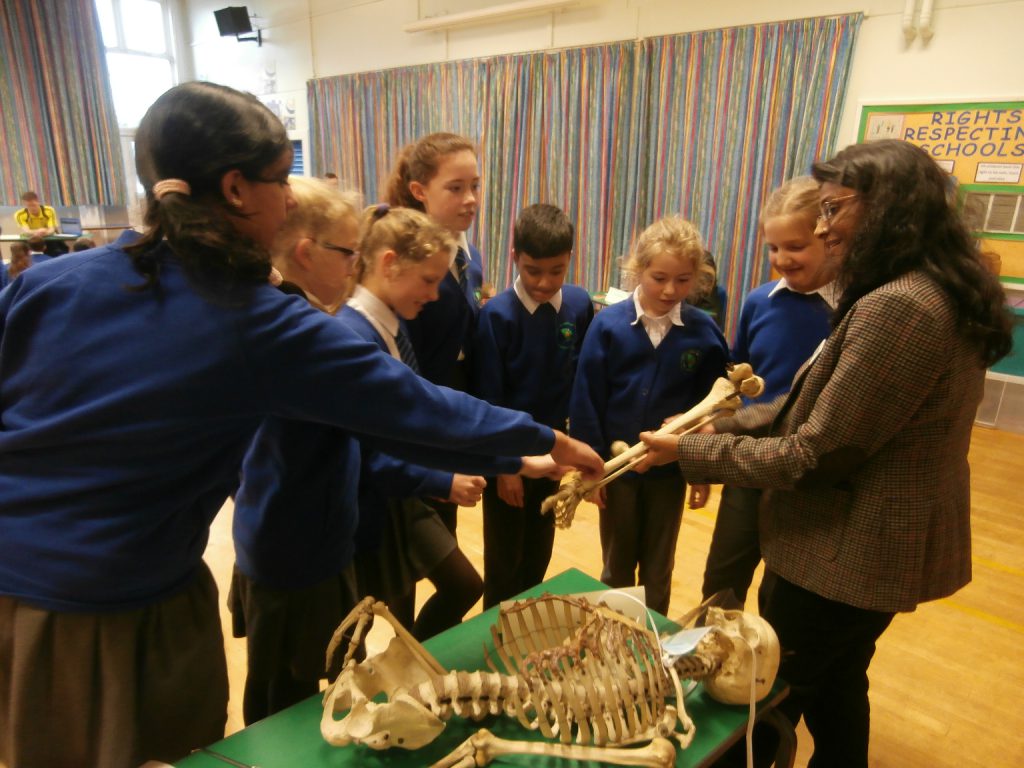 Why did you start using Primary Futures?
As a past NAHT president I have been involved with Primary Futures since it was established. We have been  working really hard to get colleagues to use the system. It is free, very well organised, efficient, and great for schools who may not have a wide range of volunteers at their fingertips. It is a great way to raise aspiration for primary aged pupils and to help them to understand more about the world of work. Our children have given us very positive feedback from all the events we have organised.